It's summer, and that means movies in the cemetery, and not just any graveyard, the Hollywood Forever Cemetary. Cinespia to be exact, and one of my favorite activities. Especially when it's a Vampire movie! Tonight's feature? 80's classic, The Lost Boys.
The best part about Cinespia isn't just the experience, it's really all about the photobooth. Given that it was Shaun's first time, Leah and I had one request. Wear a black or white t-shirt and a leather jacket. Mission accomplished for the perfect first Cinespia photo that didn't suck. So proud.
What was that? A little vampire humor? Well, it wasn't funny!
Aside from the photobooth photo we also got spotted by the amazing Cinespia photographer, Kelly Lee Barrett or @cutiesatcinespia on Instagram who took that sick photo of us without our jackets on. Super clean white tee, almost James Dean look. For the food, we brought Rosé, sparkling Rosé and of course In-N-Out!
Cheers to a successful night at the movies... in the cemetery amongst the dead.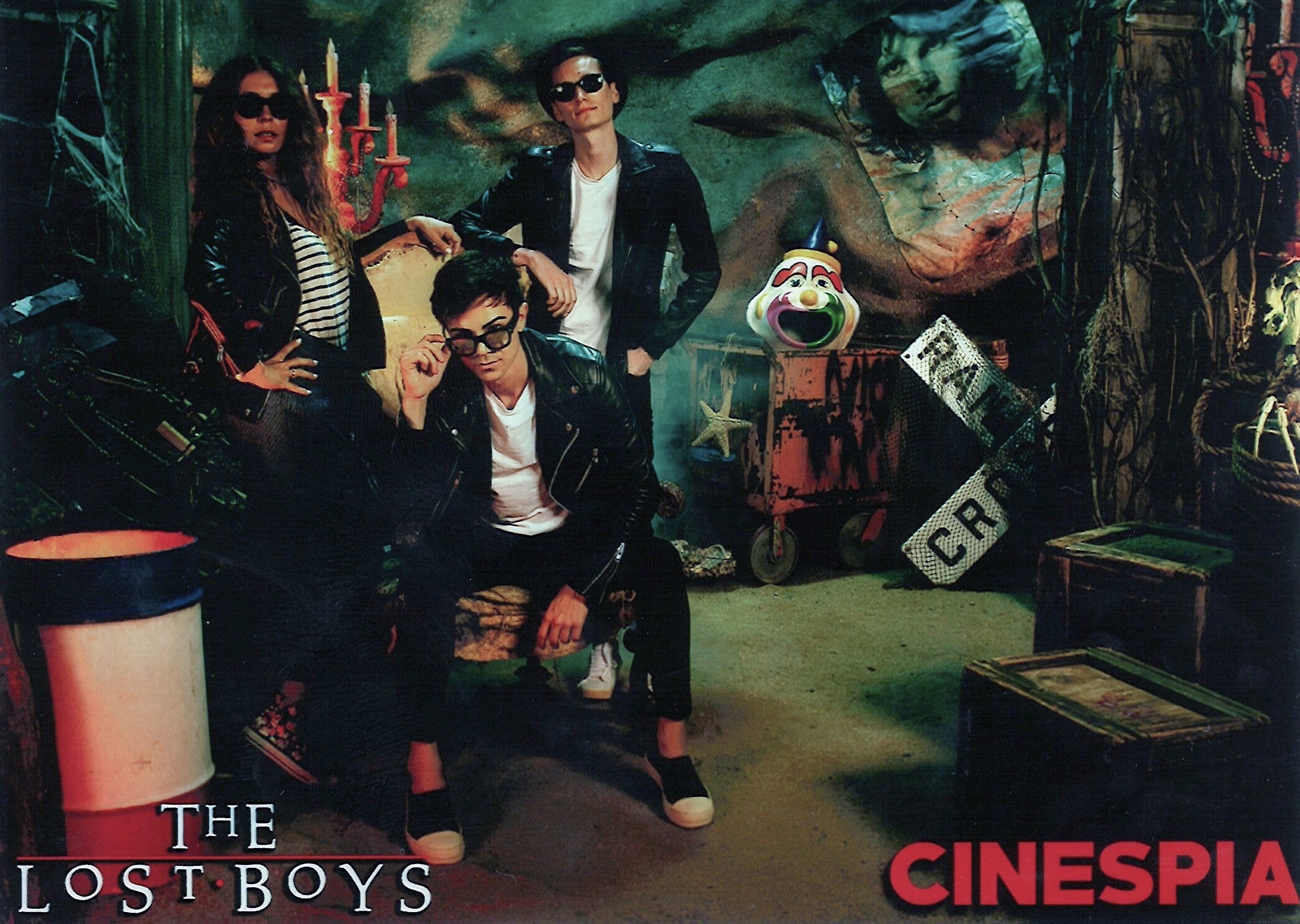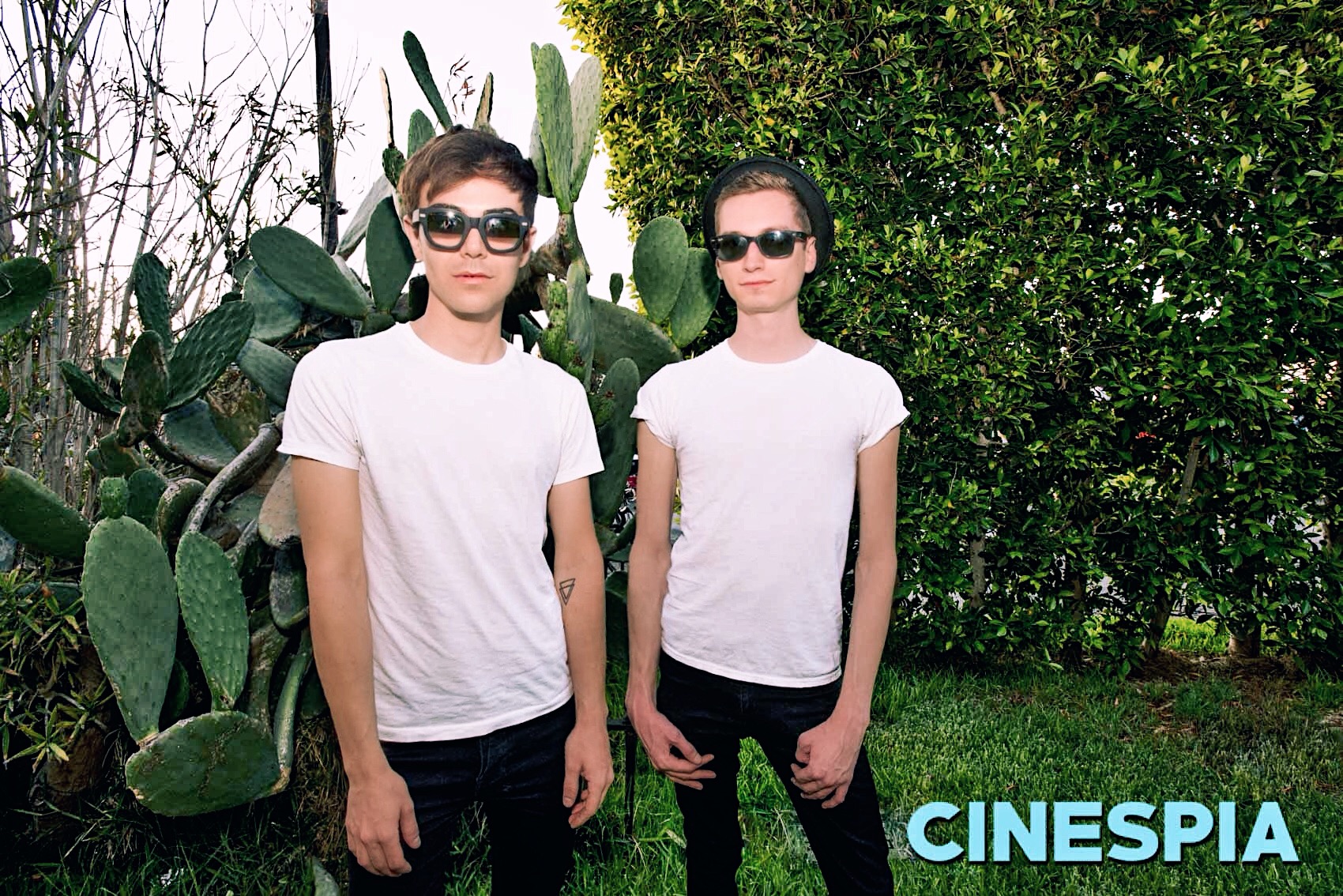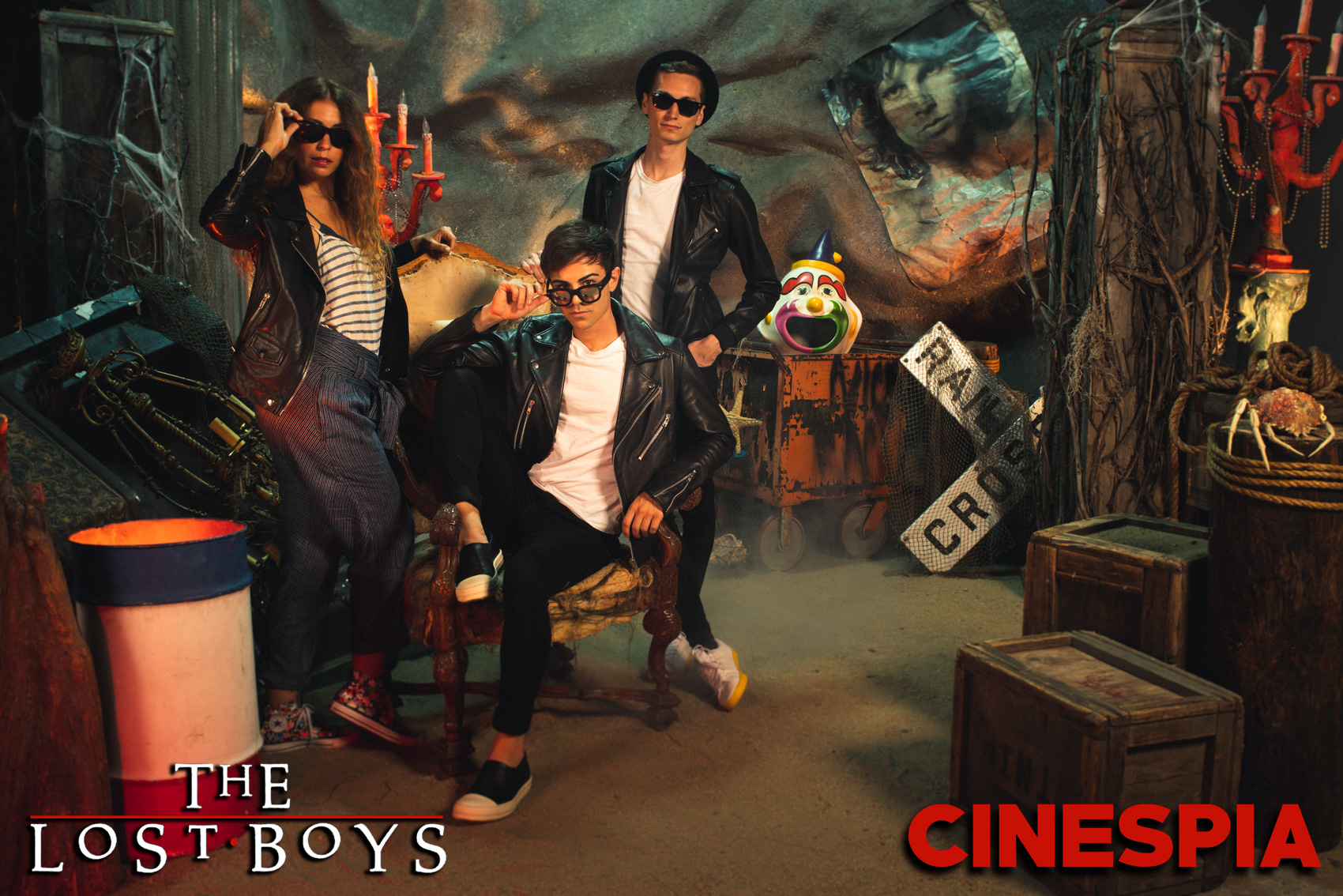 MY #OOTD | Sunglasses: ACNE Studios | T-Shirt: Calvin Klein | Jeans: Ksubi | Shoes: Rick Owens | Jacket: Top Man